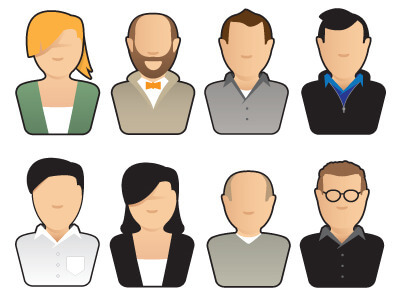 Infosif Staffing Solutions provides technically expedient resources who are highly experienced to the small, mid and large companies across the nation. Infosif Staffing Solutions is based out in Mohali, Punjab. We believe in providing a smooth recruitment service to our clients. We proudly claim to have an amazing group of HR professionals working with us.
Changing business dynamics demonstrate that the requirement for resources is often project-based and temporary. In staffing engagement, it's crucial to find the right resource at the right time according to the client's needs. Our solutions give companies the ease and leverage to work more effectively with their team. We also give flexibility for extending the contract duration or absorbing the resource by the company.
Our process begins by understanding the Client's requirements, sourcing, screening, interviewing and recruiting temporary resources through the following:-
LinkedIn/Indeed/AngelList
Internal Recruiting Database
Networking
User Groups
Business Groups and Associations
Social Media
We recruit the right talent for your company in a short span. Infosif Staffing Solutions specialize in:-
PHP Developers
WordPress Designers
Android/iOS App Developers
Digital Marketers
SEO Specialists
JAVA Developers
Partner with us at Infosif Staffing solutions and we will help your company to connect with technically competent candidates. Drop us an email at hr@infosif.com for further queries.