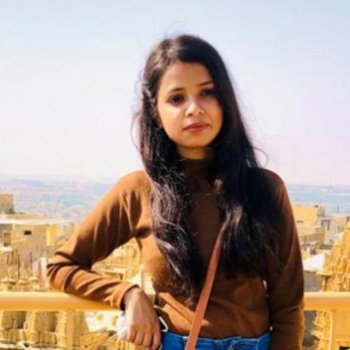 Android Developer
Availability
Monday - Friday: 9:30 AM - 07:00 PM
Saturday: Only Appointment
I am Kiran working as a senior Android developer with hands on app design,
architecture, performance, and development best practices.
skills and abilities : –
1) Hands-on Experience in Programming languages
2) Experience in API design, performance optimization, client architecture or tools in the mobile space.
3) Knowledge of the Android SDK performance tools and optimization techniques.
4) Ability to take on complex and ambiguous problems.
5) Ability to ship consumer facing, high quality, mobile products.
6) Design, develop, test, deploy, maintain and improve software.